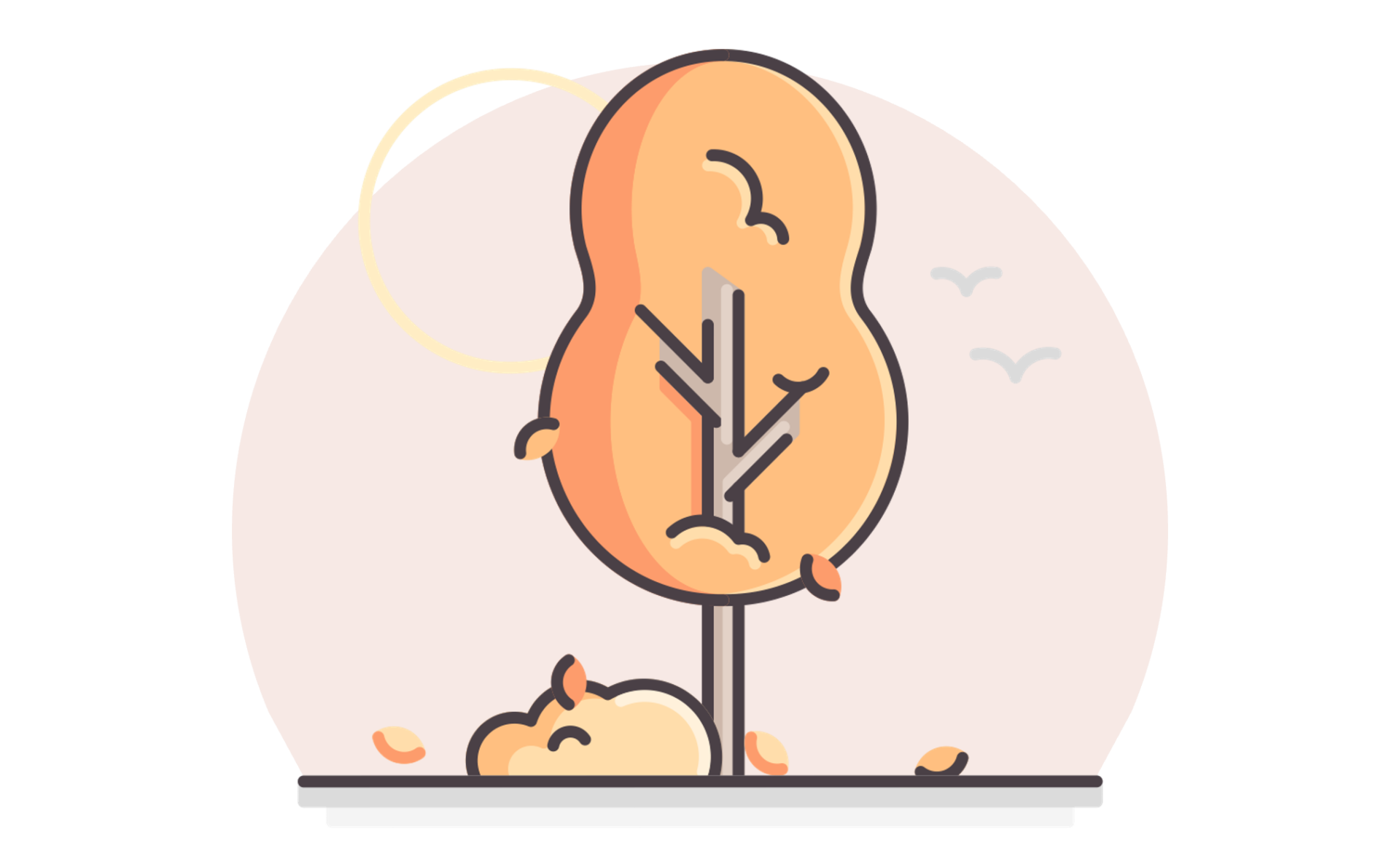 Brisker mornings, shorter days, and sweater weather
You can feel fall in the air. When you step outside on your way to work, to the store, to grab a cup of coffee, you instantly know that something has changed overnight. Gone are the warm and perhaps humid days of summer, and instead you are greeted by a crisp front of morning air that just feels different. As you walk down the street you might even catch the first few leaves falling onto the sidewalk, or hear them crunching beneath your feet. Perhaps you even turn around, head back in to your closet, and dust off the coats that have been tucked away for months. You complain about it in public, and you delay it as long as possible, but really you're happy to have an excuse to bust out some trendy fall fashions.
As you walk, you notice the window displays have swapped summer vibes for earthier tones, and things just begin to feel a little cooler. But that's not necessarily a bad thing. In fact, for those living in the Northern U.S., fall is a real cozy treat, literally. The sweets of Halloween and savory tastes of Thanksgiving are right around the corner, and sugary apple cider (and its donut brethren) are just a drive away at your local pumpkin patch. As the season progresses, the entire palette of your city or town is transformed into a wonderfully rich kaleidoscope of fall colors. The leaves cascade down in droves, eventually gathering into crunchy mounds of orange and brown that have an oddly intoxicating smell of dryness. What a great excuse to grab a warm blanket, heat up something pumpkin flavored, and enjoy a night in.

Changing (falling) leaves
The most obvious characteristic of this season is of course the gradual changing, and eventual namesake falling, of beautifully colored leaves

The urge to be cozy
The combination of cooler air and shorter days calls for staying in with a comfy blanket, a hot beverage, warm layers, and a fall movie on the TV

Leafy scenes
Winding roads framed by them, children playing in them, country houses bathed in them – leaves are the best photo prop this time of year

Brisk morning air
Sure the nights are chilly too, but you know it's fall when your morning commute starts to call for a jacket and you feel that crisp air for the first time
The smell of dead leaves
Whether cold and crisp or wet and earthy,  the smell of decomposing leaves is almost oddly intoxicating

Pumpkin flavored everything
It's in your soup, it's in your pie, and it's most certainly in your drink. Mix with "spice" and you've tasted the quintessential fall flavor

Cinnamon and apple flavors
Pumpkin gets a lot of love, but apples, cinnamon, and other spices also pop up this time of year. Don't miss out on apple cider donuts and caramel apples
Thicker garments
They don't call it sweater weather for nothing. Fall marks the time to bust out that coat and trendy fall sweaters

Plaid patterns
Fall is the perfect excuse to channel your inner lumberjack and liberally apply plaid to your wardrobe

Gourd décor galore
They're on your porch, in your food, on your mantle, lining your steps. You can't get away from them this season, and why would you want to??

The return of football
Both the college game and the NFL seem to start earlier each year, but the fall will always be associated with teams getting back on the gridiron

Visit the Northeast U.S.
There's a reason why Vermont, New Hampshire, and New England as a whole are prime destinations in fall. There may be no better place in the world that embodies the season so well. Find help with your itinerary here.

Check out a local pumpkin patch
Few things are more seasonally appropriate than getting lost in a corn maze, spotting some livestock, and picking your own pumpkin while sipping on cider. Stop and smell the hay, ignoring the millenial photoshoot.

Stay in and catch a fall film
Light a candle, snuggle in your cozy blanket, and pop on one of these fall movies (check the description for inspiration). These you can watch on the first drafty night, but save the Halloween list for October!
Watch "Stranger Things" Season 2
Taking place in small town America during the fall, the second season's setting is as much a character as anyone else. Halloween even plays a key role in the adventure, and it's a great way to give you a taste of the season.

Try a fall flavor
Indulge in at least one pumpkin-flavored item to get a "taste" for the season. For our adult readers, why not try out a seasonal cocktail – see the Country Living recipe list for inspiration.

Browse this blog
Harvest Moon captures the essence of the season in pictures by aggregating the best of Tumblr's fall pics. Try looking through without getting excited for fall – we don't think it's possible.
Comment? Contribution?
If you liked what you read and want to let the author know, if you think there's something we could add or change, or if you have an idea for a new page that isn't created yet, get in contact today! We'd love to hear from you.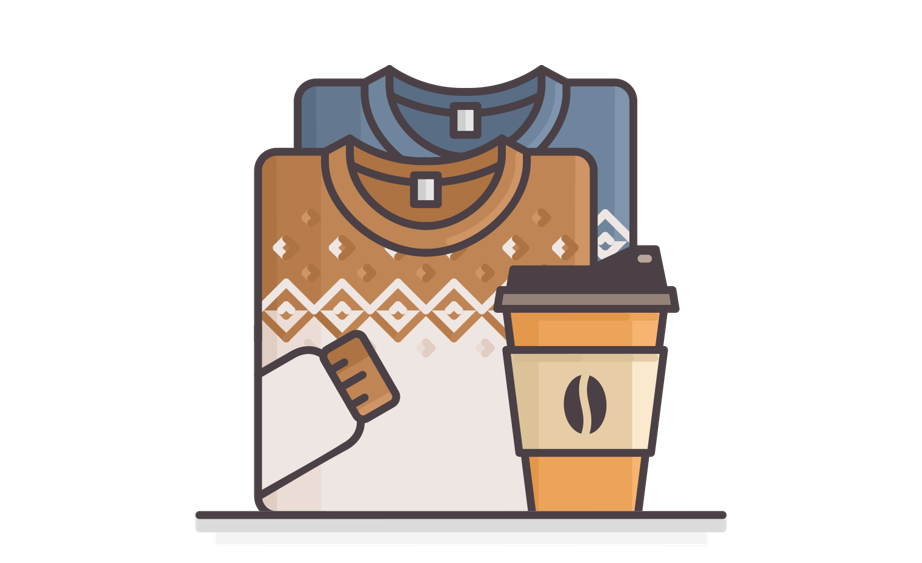 Cozy Fall Nights In
There is no better way to embrace the coming of fall than by snuggling up and staying in
Halloween
One of two major holidays in the U.S. during the fall, Halloween is the epitome of autumn