Standard encyclopedias tell us factual tidbits about the people, places, and things that we encounter every day, but often fail to capture their real "feel". That's why this project will try to catalog all the elements – sights, smells, sounds, tastes, and feels/experiences – of a given subject, even if they aren't strictly objective, tangible, or easily defined.
People
Human archetypes and historical characters that truly define their category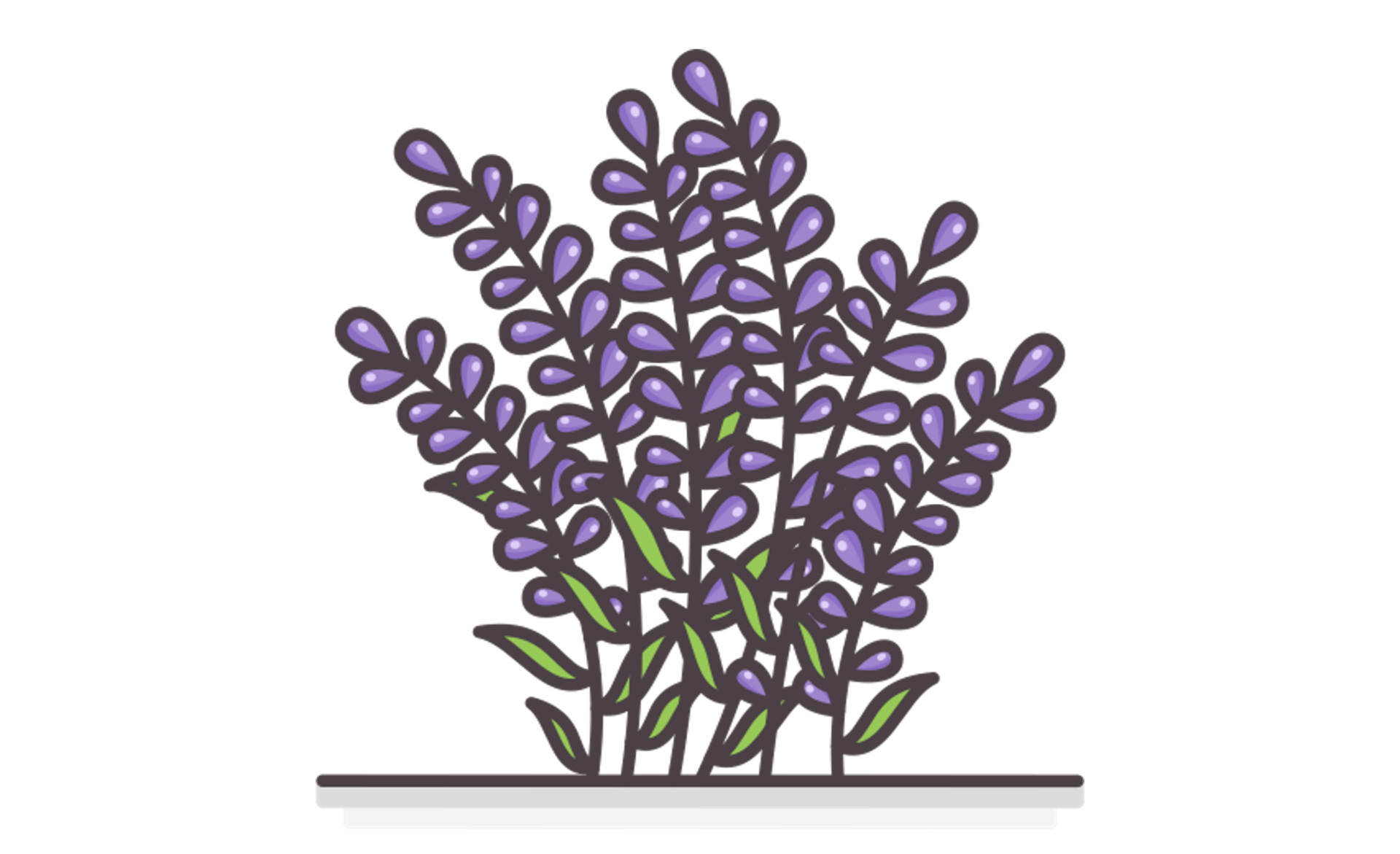 Places
These are the towns, cities, countries & regions that have a special feel unique to them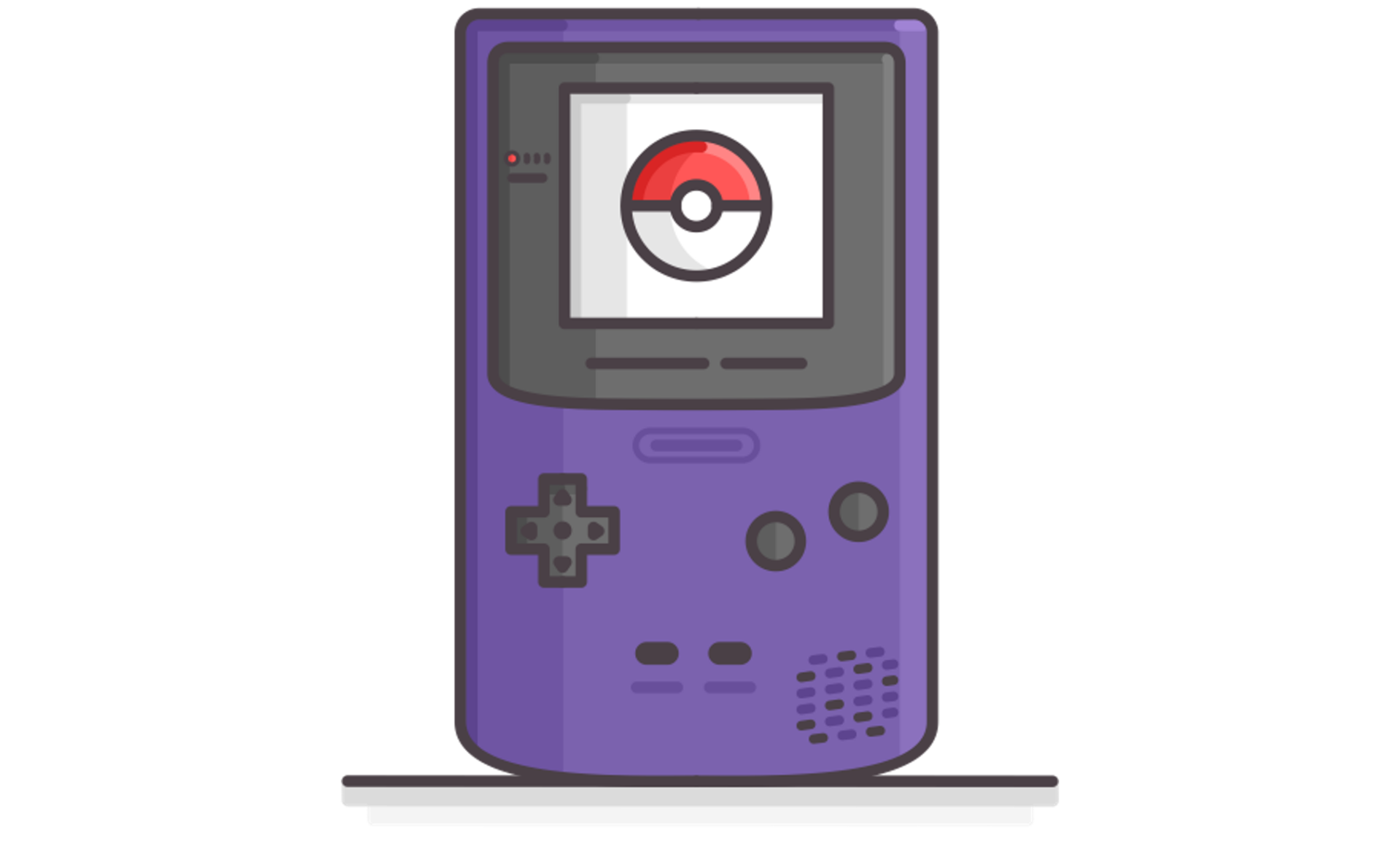 Things
This category covers everything else, from sports, to movies, to all the rest in between
Get Involved
There are many ways to get involved in our visual encyclopedia project. Consider donating to help us quit our day jobs, or contact us if you are interested in authoring or even sponsoring a page.